Right around February 14th of every year, one particular plant -- or should I say the showy, ruby-red bloom of one particular plant -- experiences an undeniable surge in popularity. The plant I am speaking about (and the one that thousands of Americans are purchasing as I post this blog) is, of course, the rose.

Images: Carolina K. Smith and Agnieszka
Now consider a few other plants: almonds, apples, cherries, hawthorns, peaches, photinias, and strawberries. Among these plants, you may know the almond (Prunus amygdalus) as a small, deciduous tree originally native to the Middle East, and you certainly know it for the edible seed it produces. The cherry tree is beloved by gardeners for the striped bark that covers most species trunks as well as the famously showy blossoms, and even if a person cannot identify a cherry tree in the landscape, he or she can certainly recognize the cherry fruit's sweet flavor. Plants in the photinia genus, though not much of a food source for mankind, have great landscape value in the Southeast as evergreen screening shrubs and border plantings.

Images: Leandroid, Quattrostagioni, Sean Wallis, Andrew Fogg, and Rich Brooks
While each of the above plants may be desirable in your landscape, on your kitchen table, or both, this seemingly random list might seem like an odd thing to share during the second week of this month. What do these plants have to do with February's favorite flower?
Quite a bit, actually. As wide-ranging and disparate as these plants and their fruits may seem, they are actually all members of the same family: Rosaceae.
There is nothing wrong with singling out one plant for the holidays. We all know that conifers such as the Douglas fir (Pseudotsuga menziesii) and certain iconic gourds from the Cucurbita species get their moment of fame during their respective holidays. But right now, while just a few species of the rosaceae family are getting all the attention it seems like a nice time to reflect on the often imperceptible bonds that some plants share.
There is a reason that genealogy is such a popular hobby: to some people, there is no truer way to get to know yourself than by understanding your family roots. Digging up old family records and connecting the dots of your family tree can be fun, informative, and -- quite often -- surprising. I believe that to be a conscientious gardener, you should be aware of your plants' roots. In more ways than one.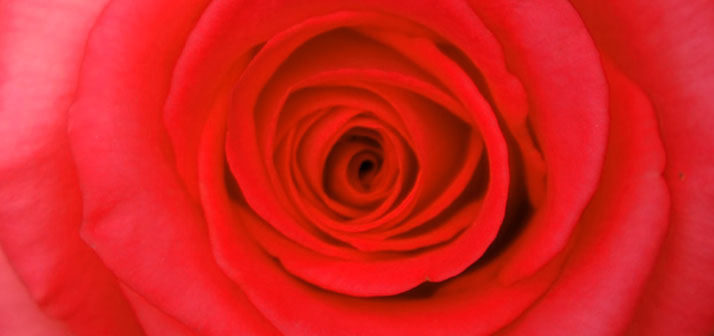 Image: T. Kiya
Author: Sam Valentine, BLA, LEED AP