| | |
| --- | --- |
| Posted by Author on May 18, 2017 at 9:50 PM | |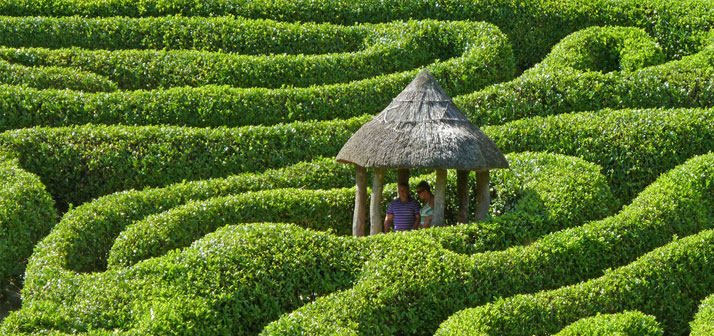 Image: Tim Green
In my last post, I described how visual massing, especially that created primarily from plant material, can enframe landscape views. The same trees, shrubs, grasses, and vines used for enframement of landscape vistas can be used to shape the edges one perceives in an exterior space.
Much in the way that drywall, wood, and metal define the edges of an interior room, plant material of varying heights and densities is commonly used to limit, or enclose, one's surroundings in the landscape.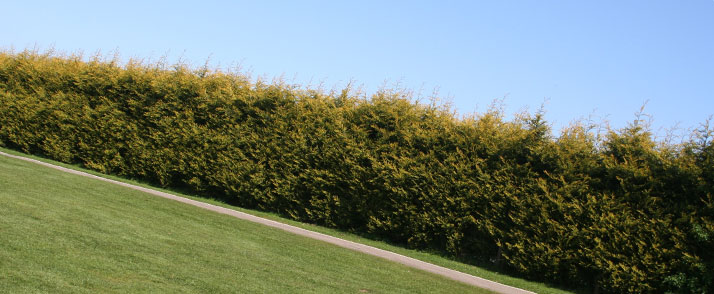 Image: Jojo Vriens
In its most basic sense, enclosure is achieved by the implementation of one or more walls. Think of the various forms that a hedge can take on; aligning shrubs and trees into a hedgerow, a screening hedge, an aerial hedge, or a windbreak creates a plant "wall" that obstructs visibility and limits passage. By planting a hedge, a landscape designer is actually delineating a small piece of the earth's surface, enclosing a finite amount of land as "in" and marking the rest as "out."

Images: Micolo J., James De Tuerk, and Putney Design
When the same single hedge is grouped with others or planted in an encircling curve, a designer can create a landscape corridor or an outdoor room.

Images: Phil Pickin and James DeTuerk
Like any respectable composition, an outdoor room is created through exerting control. A successful outdoor room can create a sense of privacy, security, and intimacy. Enclosing walls can not only block undesirable views but can also allow a central feature such as a fountain or seating area to be emphasized. One landscape that stands out from my travels as an especially effective and tranquil outdoor room, is the Ellipse at Dumbarton Oaks. A lawn and central water feature is encircled by seventy-six hornbeams.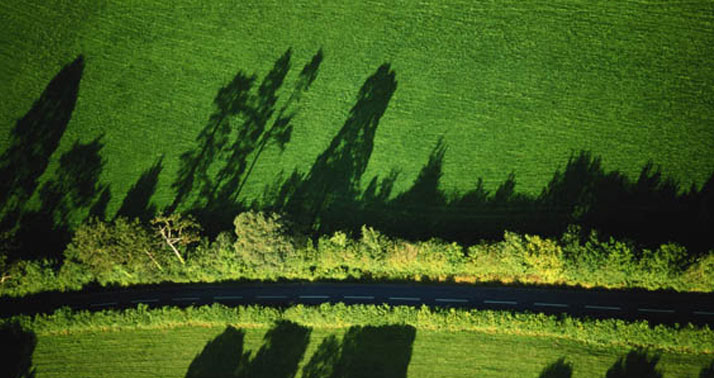 Image: Jidan Chaomian